Corporate spaces like restaurants, lobbies, offices, retail spaces, and other public spaces' interiors are done; this is specified in corporate interior designing. A best corporate interior designer can visually treat the eyes that follow a particular theme or attractive change to an unexceptional space.
Corporate interior designers create an absolutely new style or use the existing design style for décor space. The traditional décor with natural wood or country design style provides a pleasant and warm atmosphere to your commercial space.
Interior designing is done to the corporate spaces to attract the public and induce them to spend more time there. For example, a restaurant may consider a design that is in sync with the cuisine it provides. The designer works on finishing details, furniture, color, equipment, and related objects and spaces to meet their needs.
Here we will have a Specific look at the aspects of a successful commercial space design.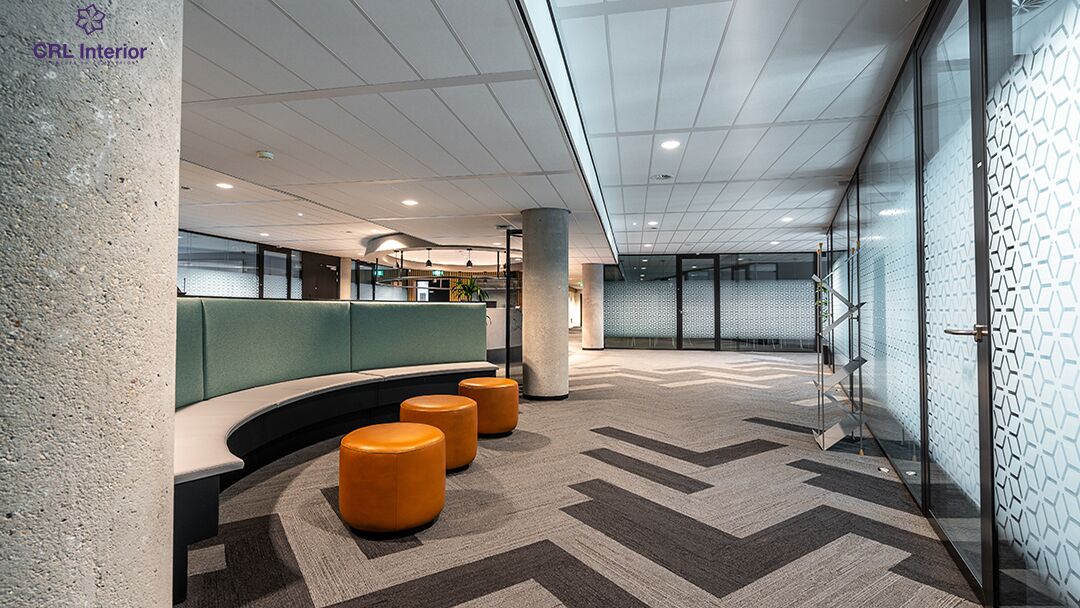 Keep structures versatile
In corporate spaces like airports and office spaces, the chambers are spaced and planned to be easy to move and customize without much hassle. For easy conversions and frequent transformation of the commercial spaces, this inventive thought is applied.
Consider technology implementation:
A logical system of technology implementation is needed for corporate space. The telecommunication system's standard requirement, digital control, centralized or decentralized, should be accordingly planned and implemented.
Keep aesthetics upgraded
Corporate interior designer addresses innovative creativity for interiors. For example, in some office regions, the interior designs can be convertible with exclusive decor ideas to make the workplace fun without affecting the building's aesthetic structures.
Provide personalized space
It is desirable to design commercial interiors that satisfy a personal interest, which is profitable for the business. In hotels and restaurants, where service is customer-based, the designers need to design the space to feel at home and serve them as per their preferences
Ensure safety
In any building construction, security is the overwhelming component. Safety guidelines should not be sacrificed for design purposes. While designing the commercial space, safety features need to be incorporated. Safety needs to be the interior designer's moral obligation and the client's and not just a statutory requirement
Incorporating these rules will ensure that the commercial interior design is safe and sound simultaneously, functional, and aesthetically pleasing.