Interior Design Build Service
CRL Interior dynamically stands on technical and creative knowledge. we are known as among the best interior designer in Bangalore. CRL is a creative place that is passionate about design. We combine the latest trends with unique styles to give a touch of elegance to any space. We specialize both in residential interior design & commercial interior design projects, including hotels & resorts, office spaces, healthcare, & laboratories, and delivering a unique blend of comfort and style. we are here to make things easy and provide through-out solutions, from concept to completion and we aim hassle-Free quick fixes, We swear on the cumulative solution.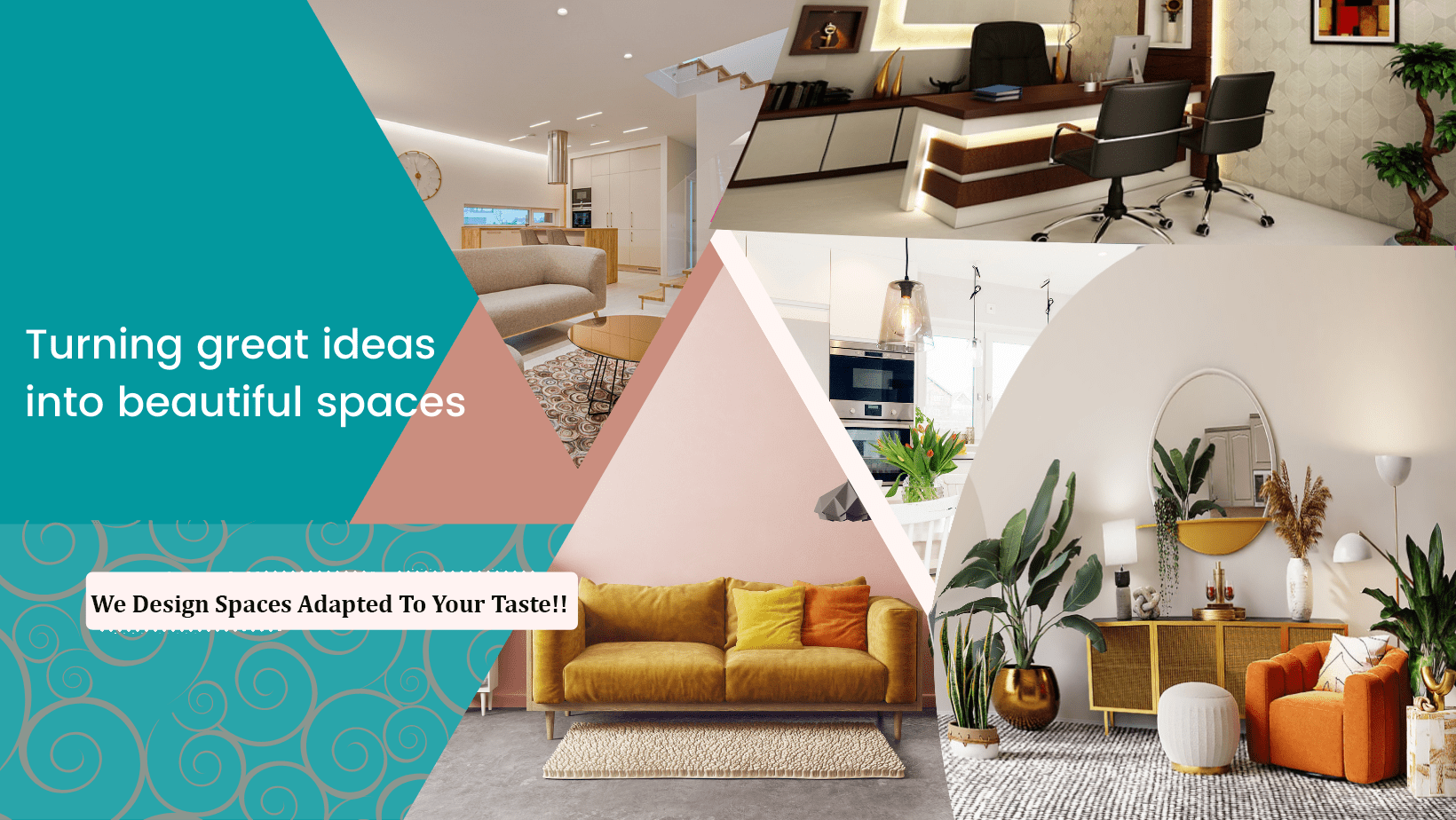 ONLINE DESIGN CONSULTATION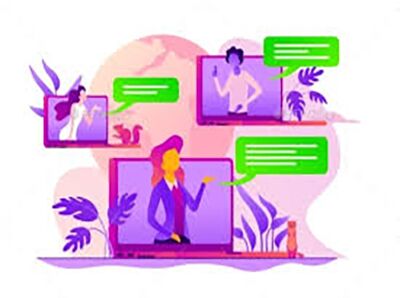 Contactless Experience
Design your home interiors, contactless and safe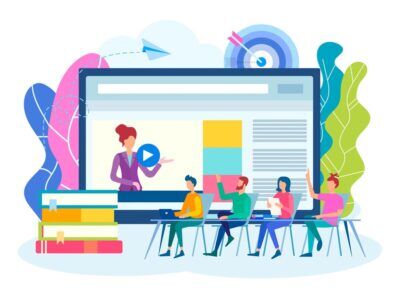 Online Expertise
Explore ideas & designs online with our expert interior designer.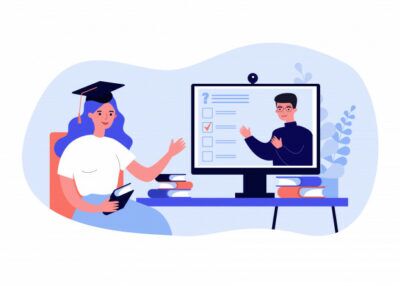 Live Designs
Visualise home interiors for your floor plan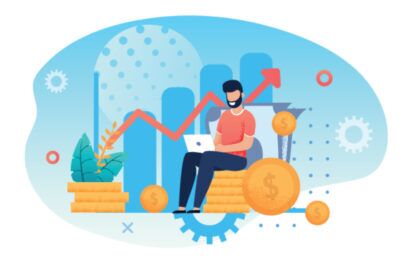 Instant Pricing
Enjoy full transparency and stay within budget.
Complete home interior Design in 3 easy steps
Explore more than just modular design ideas with our expert Home Interior designer.
Complete the designs with painting, flooring and other decor solutions.
Move in with ease, with our hassle-free civil work and installation services.