SOME WORDS ABOUT US
Well-coordinated teamwork speaks About Us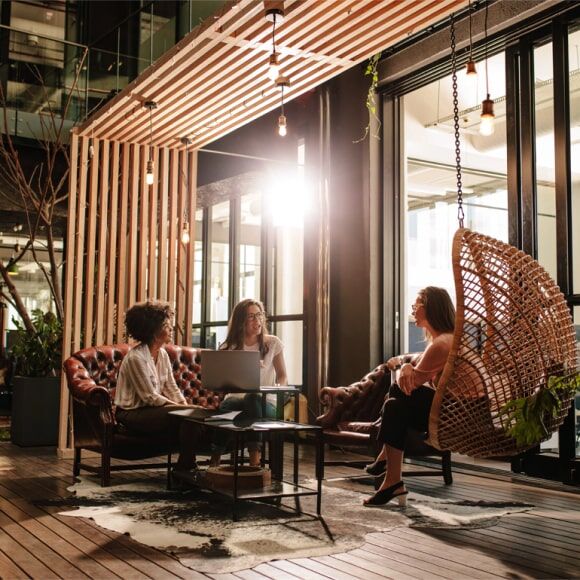 CRL Interior and fit-out private limited is a Bangalore based company having high rated Skills in all kinds of interior, Civil, MEP, Furniture & speciality in design-built interior fit out projects.
We are well equipped with our own in-house production & Factory. Design experts to understand your requirement and help in acknowledging design style that goes well with your taste.
The Industry has over the past decade proved a significant rise in general contracting companies for interior designs and fit out projects in every walk of life be it residential, Commercial, Industrial,Laboratory etc. We deal with Residential, Commercial and Laboratory projects from scratch till completion.
CRL Interior dynamically stands on technical and creative knowledge. We make Sure our fellow clients are contented with the output as expected.
We have been in the industry for seven years and got enrolled with ROC Bangalore in order to ensure our professionalism as an Interior general contracting organisation. Since our inception we have consistently evolved in offering cost bound effective solutions In this domain and fit out contracting needs suiting international process standards.
Talking to 100 different vendors to design a space is a real challenge, we are here to make Things easy and provide through-out solutions, from design to execution and we aim hassle-Free quick fix, We swearon cumulative solution.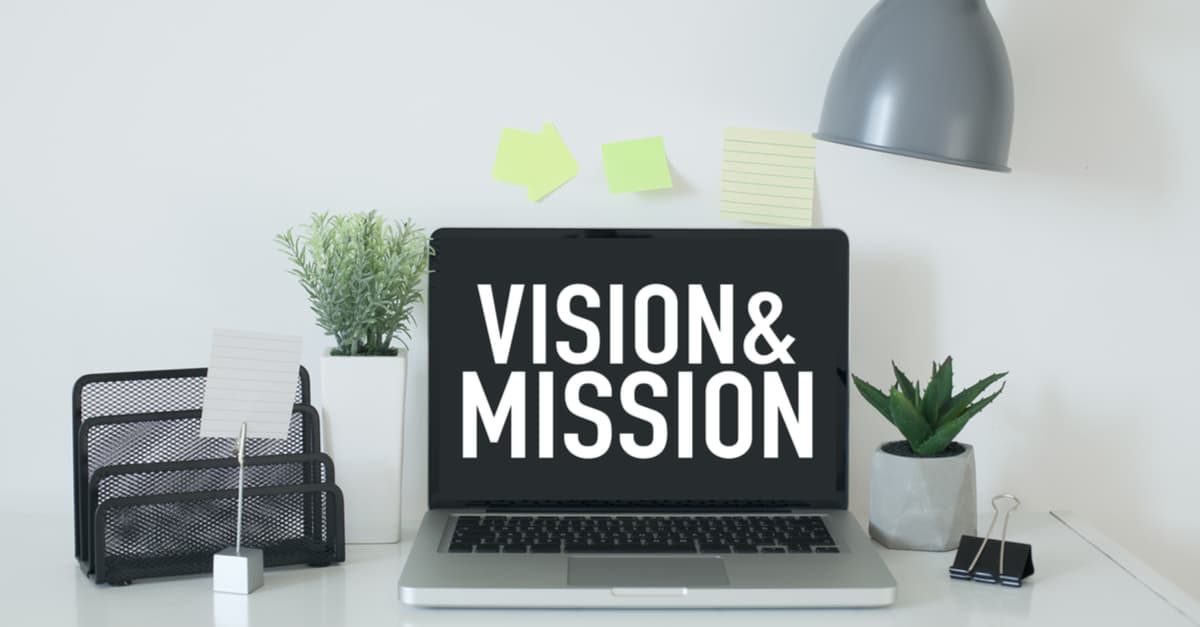 Our Vision
Our Vision to build high quality structures and improve the living conditions within the social environment and to provide further development
Our Mission
Our Mission to become the leading interior and Fit Out company in our chosen industry through innovative and evolving business practices.We build on a foundation of TRUST
We rely greatly on our specialized time for all our projects who have been able to build strong and reliable relationships with selected designers and consultants. The team comprises experienced Interior designers, Civil engineers and project managers with unmatching ideas and creativity that outshine our customers expectation every time. Our team works with great enthusiasm and passion for designing such projects to understand and fully meet our customers' expectations with equal importance to rising social concerns as to pollution, energy efficiency and environmental safety etc. Our team members consist of talented, committed, Architects, Interior designers, Engineers & field supervisors, who work in close collaboration with clients to ensure our visions become a reality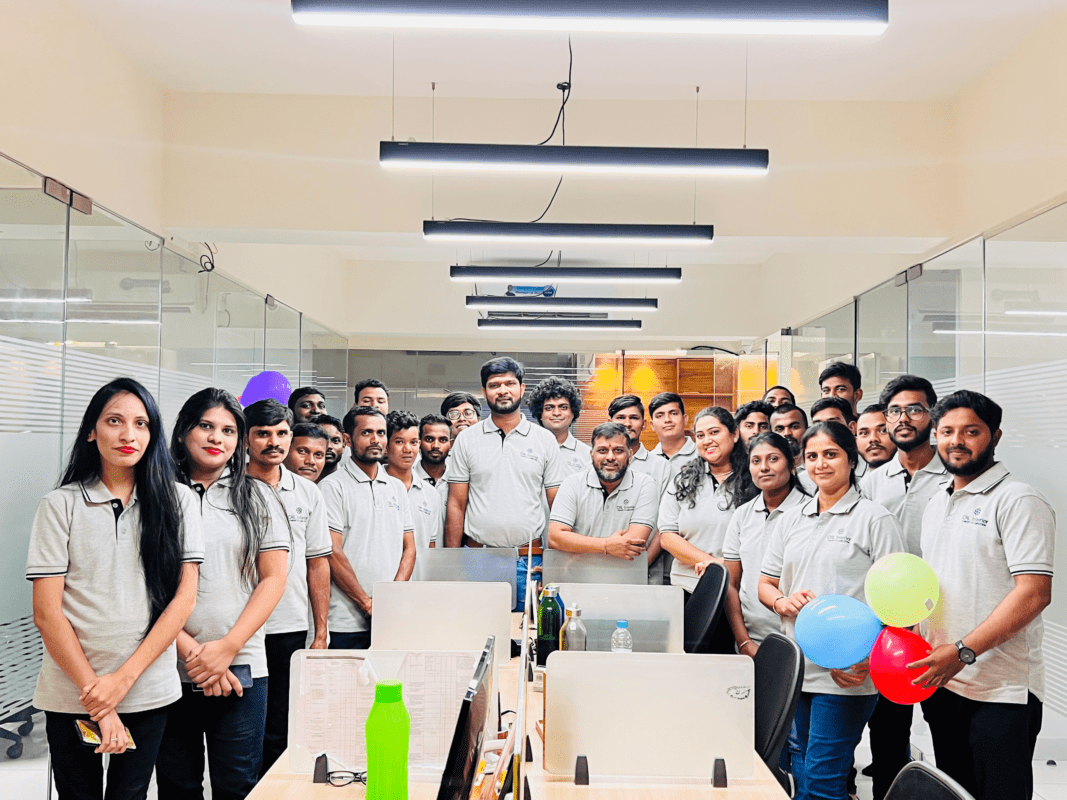 We work through every aspect at the planning
We Are ISO 9001 : 2015 Certified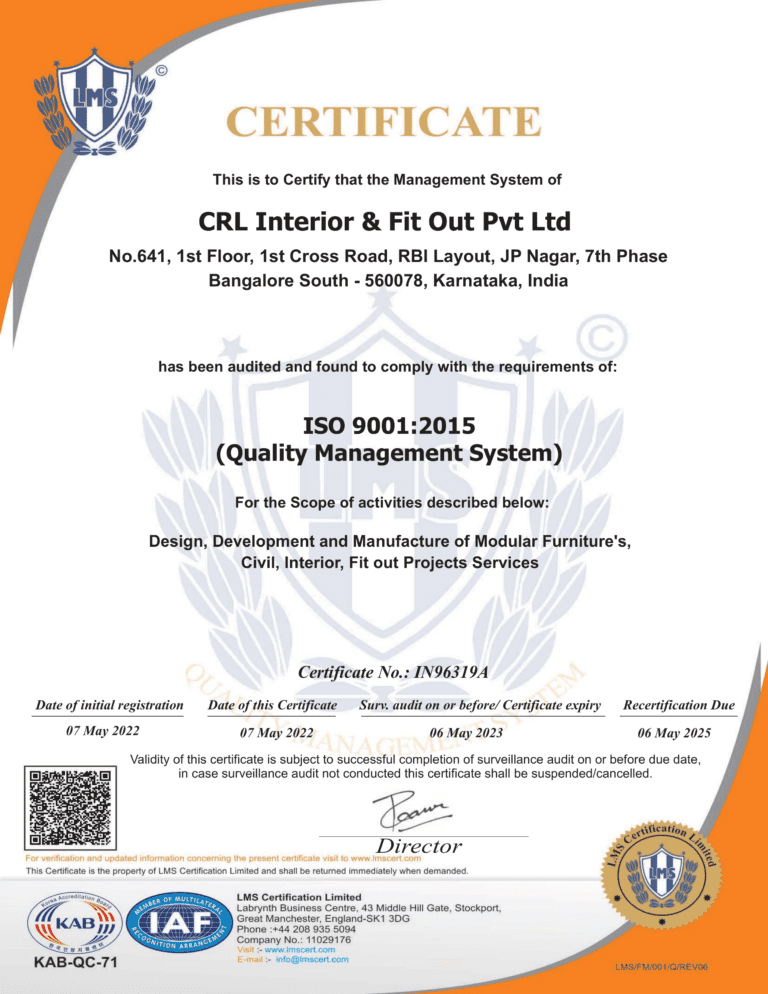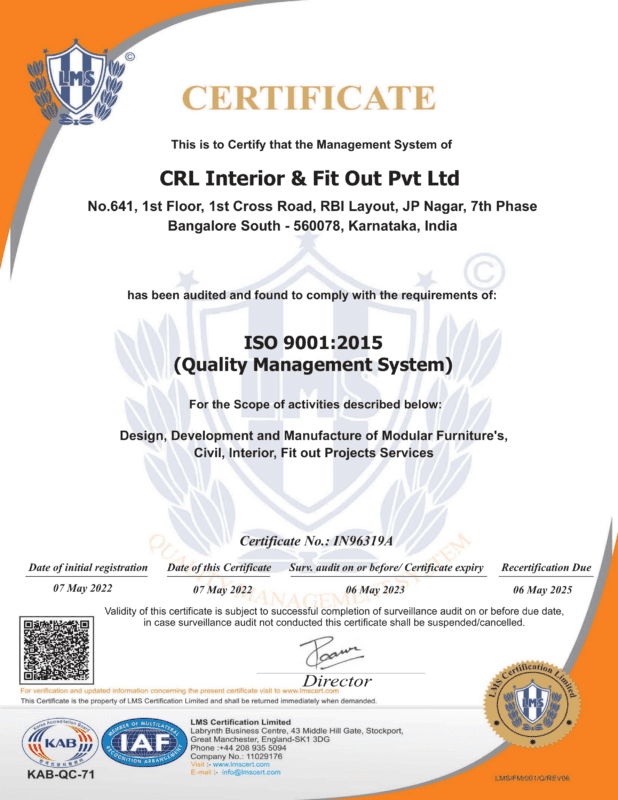 We Are ISO 45001 : 2018 Certified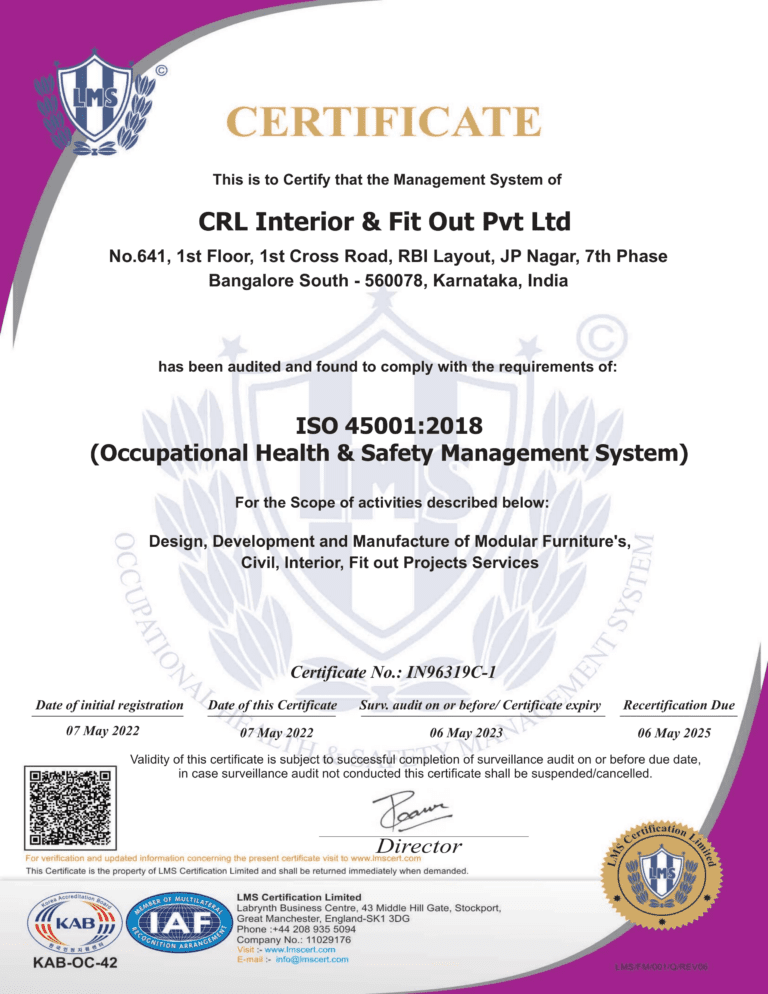 SILVER Sustainability rating by Ecovadis